We believe in disciple-making — becoming like Christ in all aspects of life — as the key method to multiplying believers, and hence churches. Discipleship is a broad topic, but here we focus on two aspects: Spiritual growth AND explicitly sharing one's faith. We also believe that while there may be many ways to achieve this, we need a lot more of it if we are to see Austin transformed by the Gospel in our lifetime.
CTGA seeks to convene, catalyze, connect, and celebrate city-wide efforts that pursue Gospel saturation.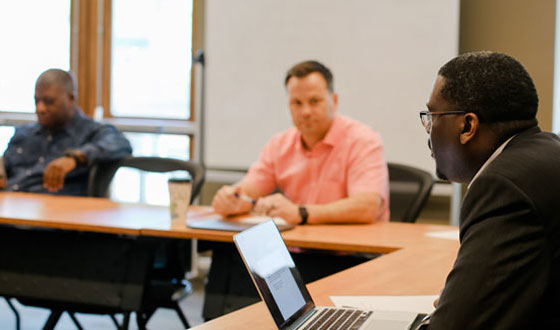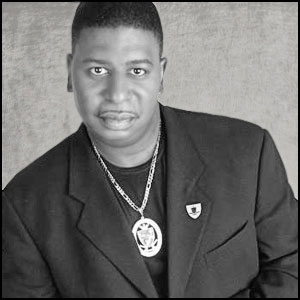 Agape Christian Ministries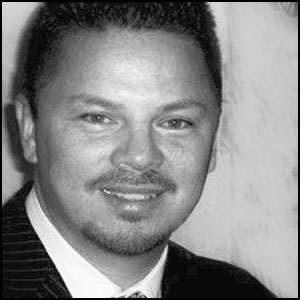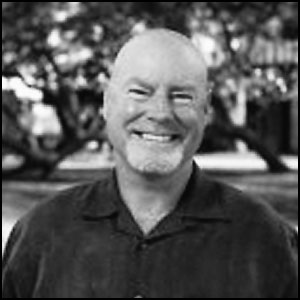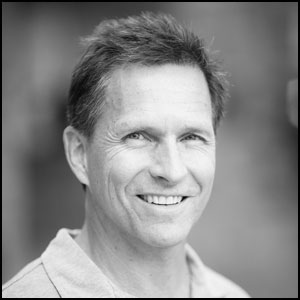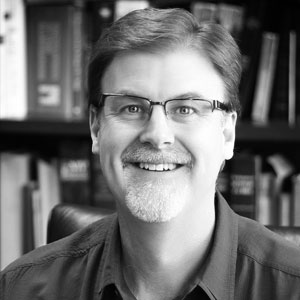 Hill Country Bible Church Austin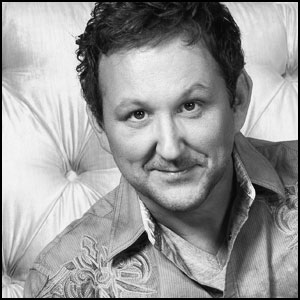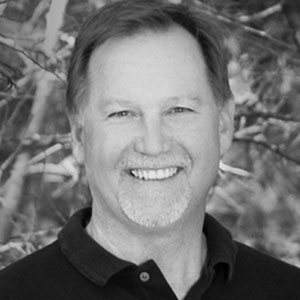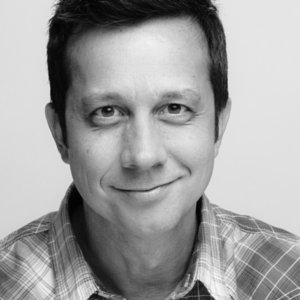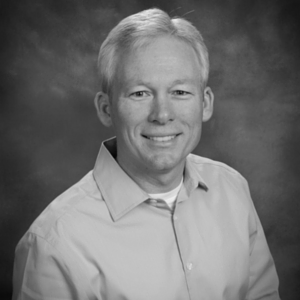 Great Hills Baptist Church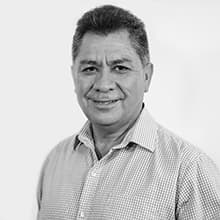 Austin Reconciliation Church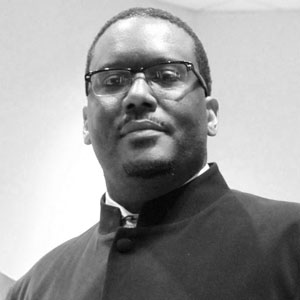 Chairman
Mt. Zion Baptist Church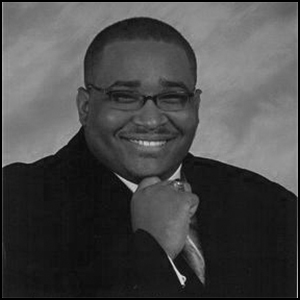 Abundant Life Community Baptist Church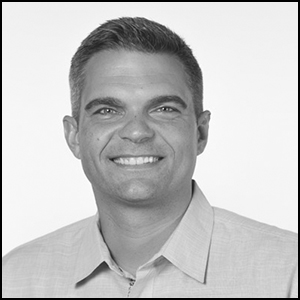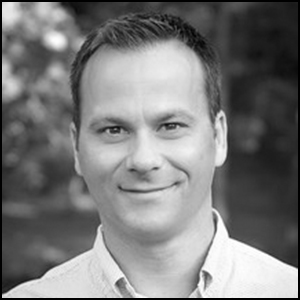 Crossroads Community Church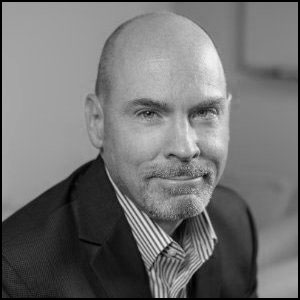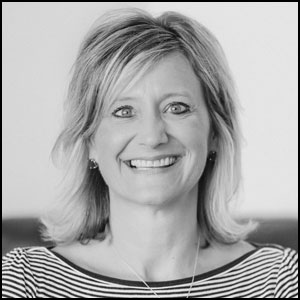 Education Connection Executive Director

Christ Together - A National Movement
Austin pastors formed one of the earliest city-wide groups in 2008 originally known as the Pastor's Strategic Council. City-wide movement thinking also began emerging in other states such that in July of 2012, those leaders gathered to process how God would guide them to reach the entire nation. They concluded that Christ Together National could be the vehicle to spread a movement of Gospel saturation to every man, woman, and child in America. The Austin pastors followed up by filing in 2013 formally as Christ Together Greater Austin, a 501c3.
Today, CTGA supports the national movement financially, with board leadership, and shared insights in hopes that whatever we do in Austin, can be used to learn from, adopted and customized in other cities as appropriate.