Rick Randall, Ministry Bio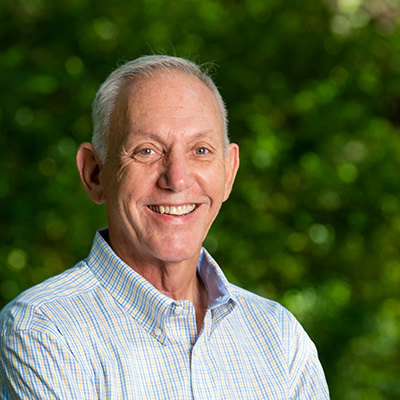 Rick Randall is the Executive Director of Christ Together Greater Austin. Rick began his ministry career serving with John Hagee Ministries in San Antonio in 1976. Over the 19 years he served there, Rick was the Director of Pastoral Care and Counseling, Minister of Christian Education, and Associate Pastor for Church Leadership and Administration.
In 1994, Rick and his wife Faye moved to Austin, Texas to plant a church. Rick pastored that church plant, the Austin Cornerstone Church, which was intentionally located in East Austin, for 22 years before passing the baton to the next generation and retiring to take on full time responsibilities with the Austin Police Department.
In addition to serving as the Senior Chaplain for the Austin Police Department he also served as the  Health and Wellness Division Director for APD, overseeing the physical, mental, and spiritual wellbeing of the officers and civilian employees of the Department.
Rick retired from APD after 23 years of service in January of 2022 but continues to serve as a spiritual and mental health resource for the employees of the Department.
Rick is the founder and CEO of The Randall Group 911 and currently provides instruction for first responders across the state of Texas in becoming more resilient and mastering the trauma of the emergency services professions.
Rick holds a Bachelor's Degree in Elementary Education and a Master's Degree in Educational Administration, both from the University of Texas at San Antonio. He also has a Master's Degree in Biblical Theology from Abilene Christian University. He holds basic instructor certification from the Texas Commission on Law Enforcement and is a certified instructor for the QPR Suicide Prevention program. Rick is also certified as a Myers-Briggs consultant and interpreter, an ADW facilitator, and as a Critical Incident Stress Management specialist. Rick is also a certified Dispute Resolution Specialist.
Rick and his wife Faye have been married for 52 years and were blessed with 2 children and 7 grandchildren.