PARTNER WITH CHRIST TOGETHER
Christ Together has dedicated itself to boosting Gospel sharing saturation efforts in the Greater Austin area. Whether we innovate, partner with existing efforts, or deploy outside resources everything we do must answer the question: Does it help us saturate our city so that every man, woman, and child will have repeated opportunities to see, hear and respond to the Gospel?
We often work behind the scenes linking pastors together and building trust to improve efforts at doing the Great Commission together! We launched Education Connection as an expression of the churches' love for the children in our city. We flooded media markets with original campaigns aimed at appealing to unchurched people while challenging and equipping believers to step out and share their faith.
We need your help.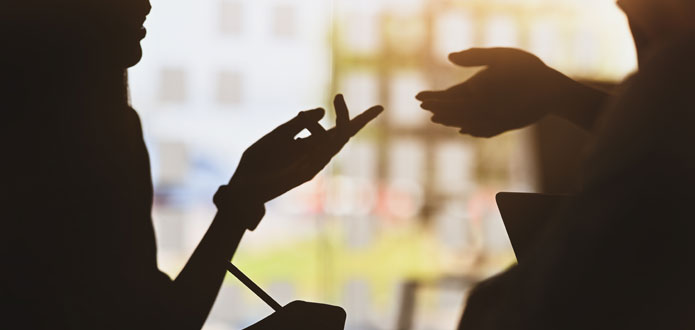 Christ Together Greater Austin works because churches and individuals are investing to reach our city through coordinated efforts of church networks. The more we look at our own geography, the more we will change the places we live, the city we love and the people Jesus is calling.